Project planning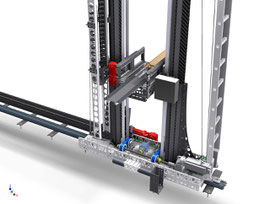 To put your wishes and ideas down on paper through finding  the most optimal arrangements is the daily challenge of this department. By using up-to-date 3D-software, several members of our interdisciplinary team develop proposals for solutions that afford the final design.
As a result of this information gathering process, we have established an extremely high

degree of customer satisfaction. This is the basis of our company philosophy and we are very serious about it.
Please take this as a promise.