Production and assembly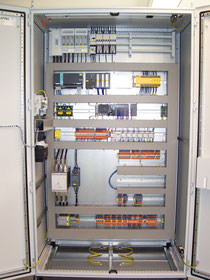 We employ a vast array of  highly trained employees from the production up to the final assembly of our various products. We are able to source the highest quality components and services, due to our co-operation with a number of reliable companies. To shorten the assembly and startup times, as much as possible, we try to ship our products ready to run.
This is especially important in the alteration and expansion of an existing facility.
Functionability and quality control are high on our priority list.