After sales service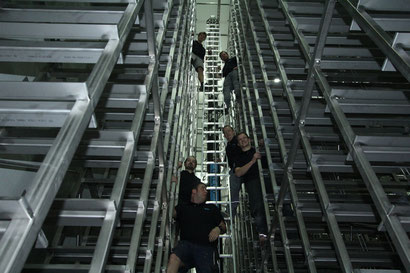 Our highly qualified technicians will attend to your machinery after implementing as well.
We will take charge of your matters in case of maintenance operations or machine failures and will supply spare parts.
You'll get qualified support at any time -  by phone or mail, service on the spot or remote action.